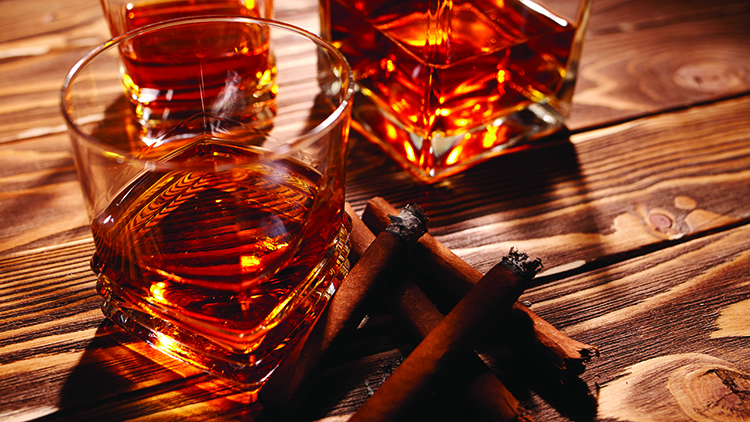 CANCELED: Riley's Speakeasy: Where There's Smoke
Note: This event has already passed.
Date: Apr 20 2018, 7 p.m. - 10 p.m.
Riley's Conference Center - 446 Seitz Dr. Fort Riley 66442 Google Map
KNOW BEFORE YOU GO - EVENT CANCELATION: Due to unforeseen circumstances that resulted in low community participation (and the unavailability of a large portion of our target audience), we have canceled Riley's Speakeasy: Where There's Smoke, scheduled for Friday, April 20.
We look forward to presenting the Riley's Speakeasy: Talk Derby to Me bourbon tasting on Friday, May 11. Tickets on sale now at https://webtrac.mwr.army.mil/webtrac103/wbwsc/rileyrectrac.wsc/wbsearch.html?wbsi=cfd86434-7921-d58a-3a14-8fcfa439e472&xxcim=0&xxmod=TK&xxrowid=0x0000000000b50682&xxfrom=wb0330.html.
Info: 785-784-1000