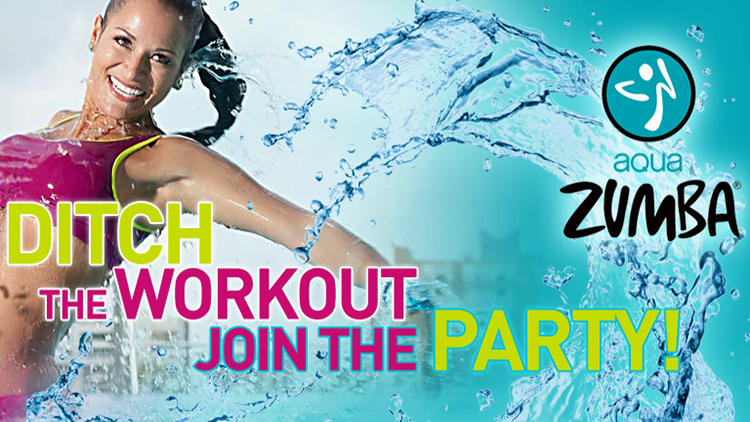 Date: May 24, 4:30 p.m. - 5:15 p.m.
Looking for a fun new workout? Check out Aqua Zumba at Eyster Pool! Stop by to see what all the hype is about. Aqua Zumba blends the Zumba philosophy with water resistance for a high-energy, low-impact workout.
Select Mondays, Wednesdays and Fridays. View the schedule on the Aquatics page.
Cost
$3 per class
$25 for a 10-class pass