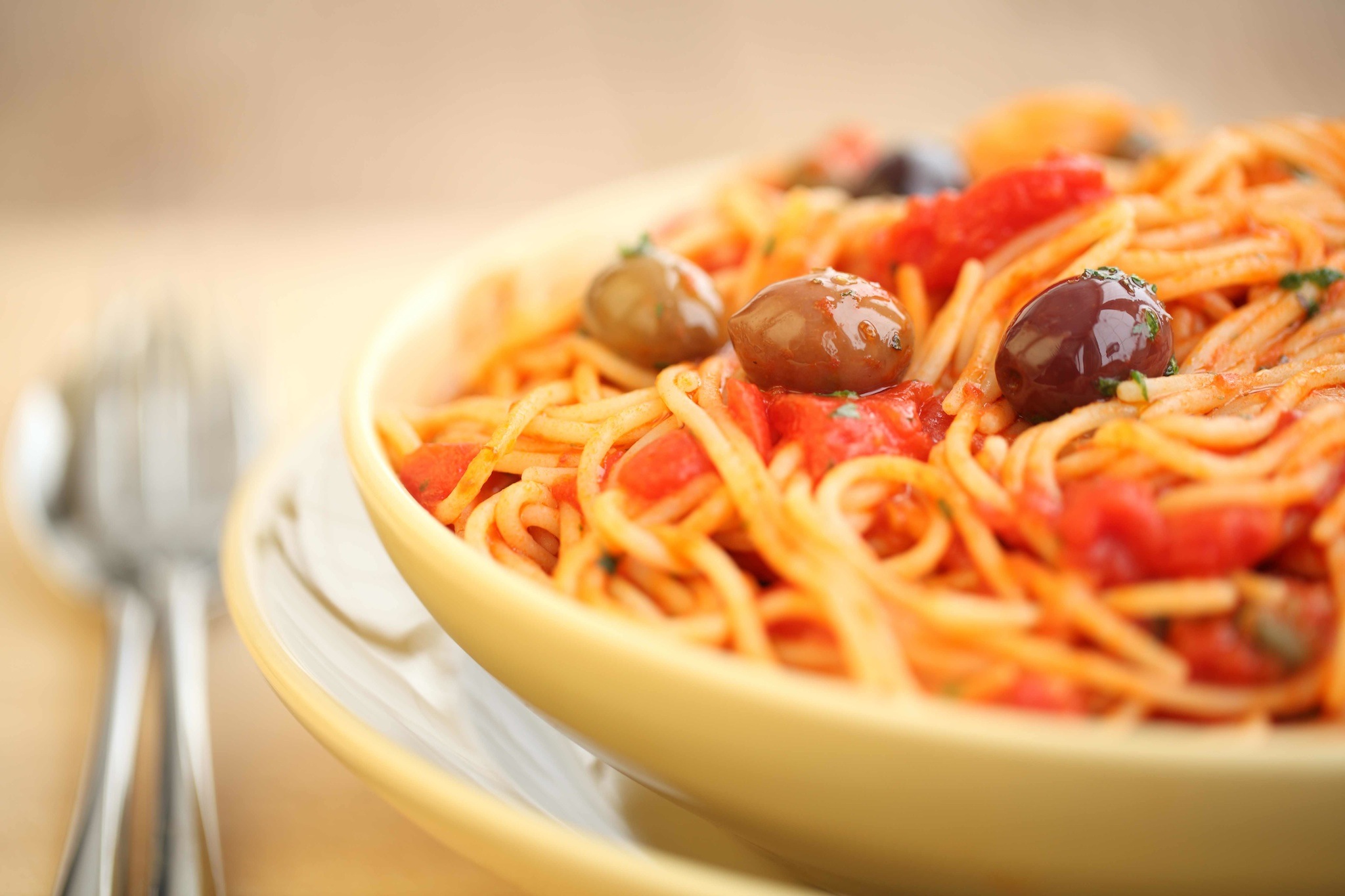 Date: Jan 18, 4 p.m. - 7 p.m.
Riley's Conference Center - 446 Seitz Dr. Fort Riley 66442 Google Map
**Dinner To Go for January 11 has been canceled, due to inclement weather and the installation's minimal manning status.
Pick up a complete dinner to go ... main course, salad, side dish, bread and dessert. It's hot, fresh and ready when you are.
How it works:
Call ahead or make reservations online via WebTrac
Reservations must be received by noon Thursday

Choose your size
Coppia (Feeds 2-3): $20
Quattro (Feeds 4-5): $35
Family (Feeds 8-10): $60

Pick it up
Pick up your hot, fresh dinner from 4-7pm Thursday evening
January Menu
January 4
Oven fried chicken
Mashed potatoes + gravy | Corn
Fruit salad | Carrot cake

January 11
Shrimp lo mein
Fried rice | Sweet + sour coleslaw
Egg rolls | Cream puffs

January 18
Cheese-stuffed shells with marinara
Broccoli | Tossed salad
Focaccia | Cheesecake

January 25
Chicken tacos with toppings
Chile con queso with chips
Spanish rice | Key lime pie
Cost
Coppia (Feeds 2-3): $20
Quattro (Feeds 4-5): $35
Family (Feeds 8-10): $60
Registration Info
Contact