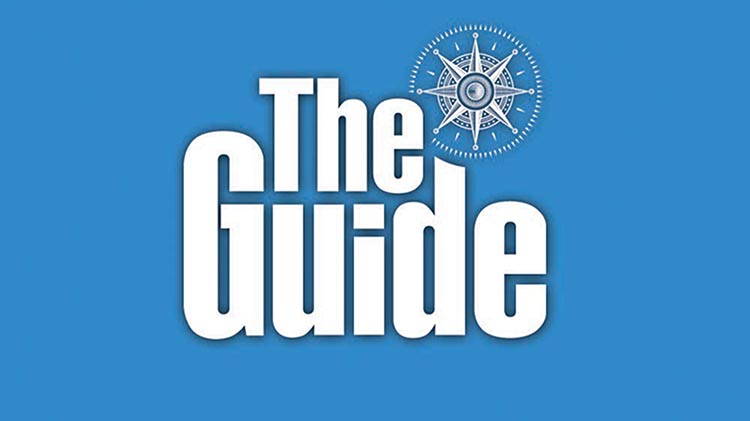 The Family and MWR Guide is an authorized, official quarterly magazine for Family and Morale, Welfare and Recreation activities within Fort Riley.
Click here to view the current issue.
If you'd like to receive a copy of the Guide via US Postal Service mail, please email your name and address to [email protected].