Specialty Services Programs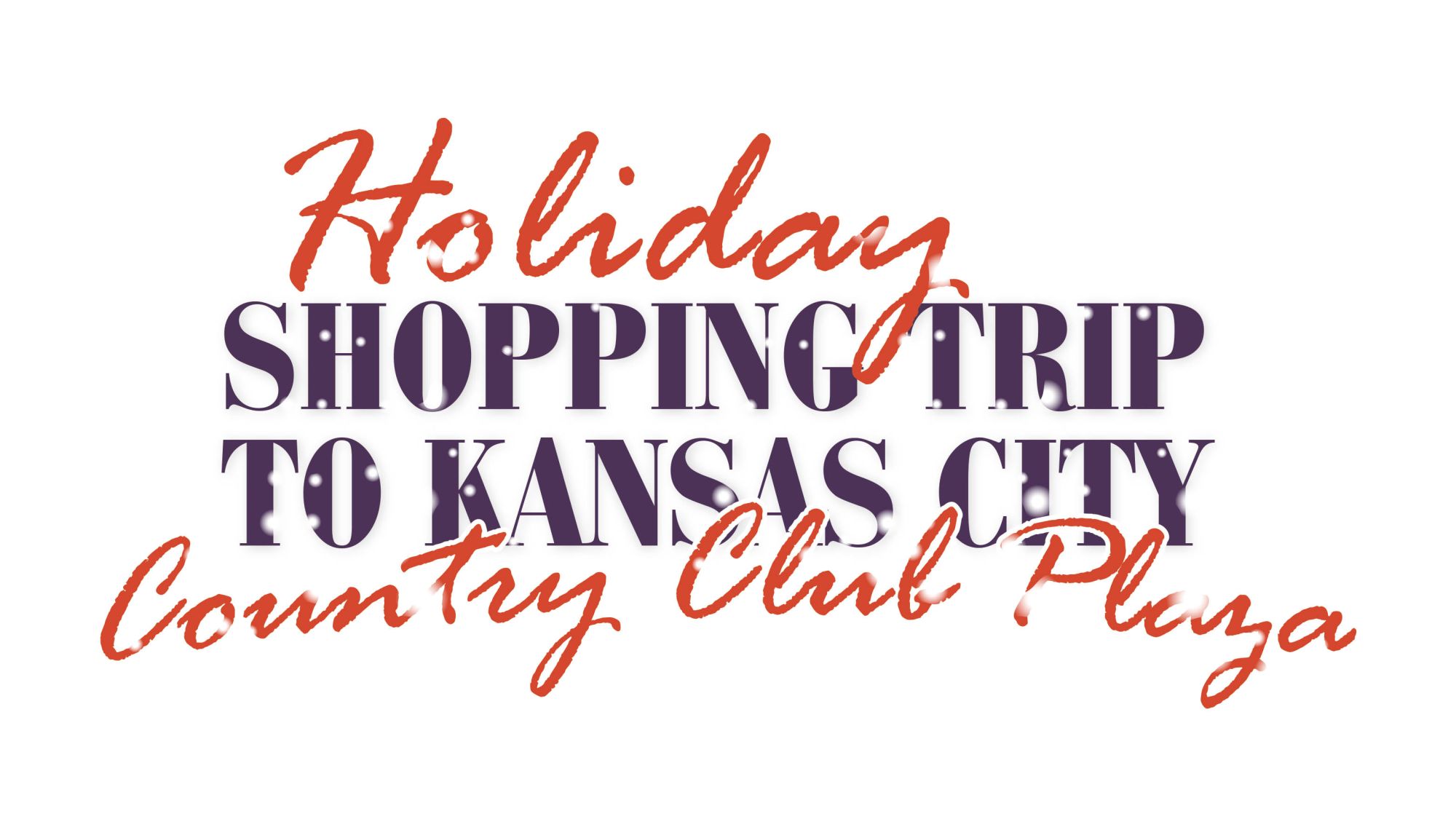 Holiday Shopping Trip to Kansas City
Join Family and MWR for a holiday shopping trip to Kansas City!
Dec 3 2:30 pm
Saturday Night Movies at Warrior Zone (October-December)
Free movie every Saturday. Movies start at 6pm.
Dec 3 6 pm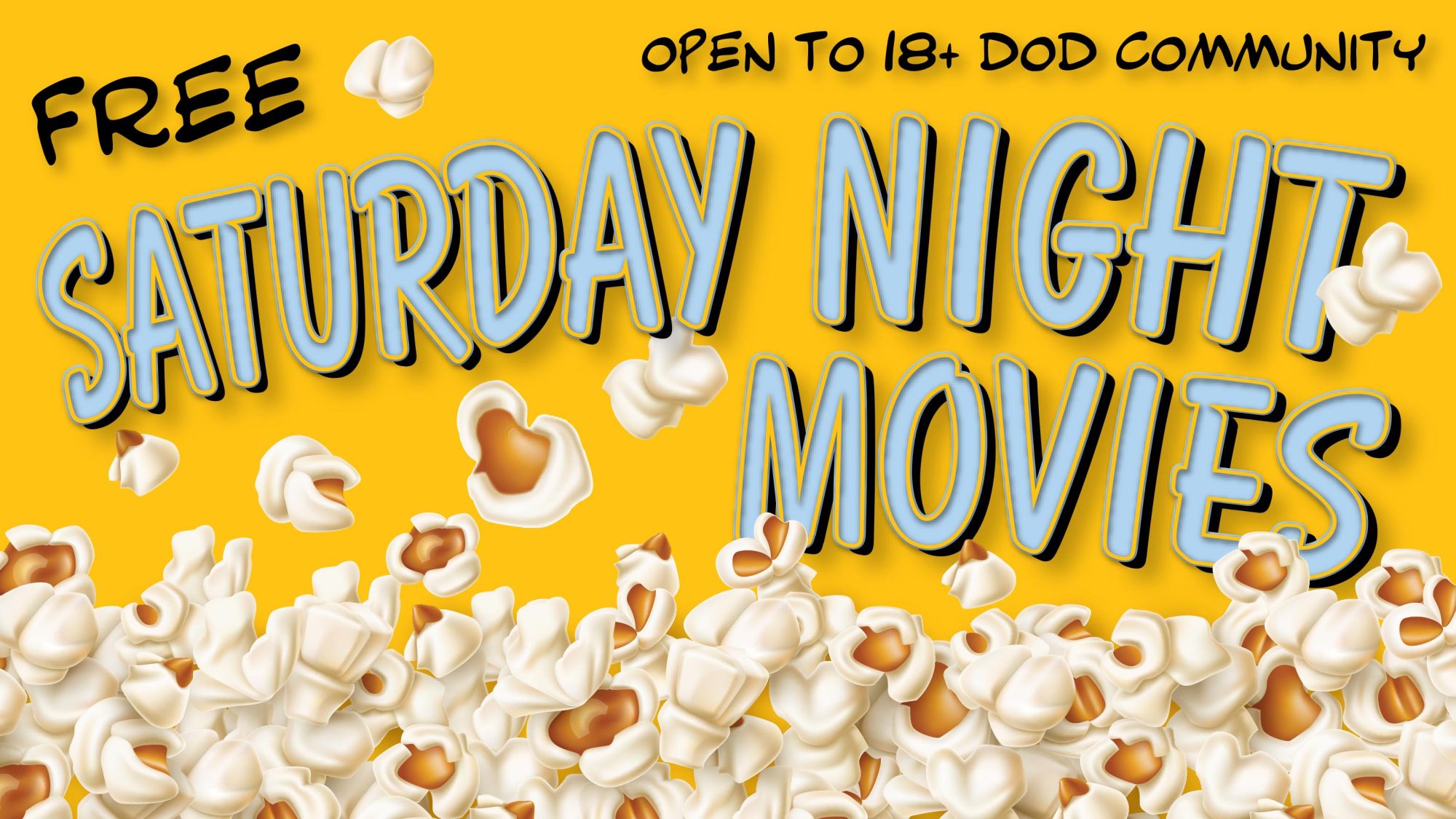 Christkindl Holiday Craft Market
Craft vendors and Fun Family Activities!
Dec 10 10 am - 2 pm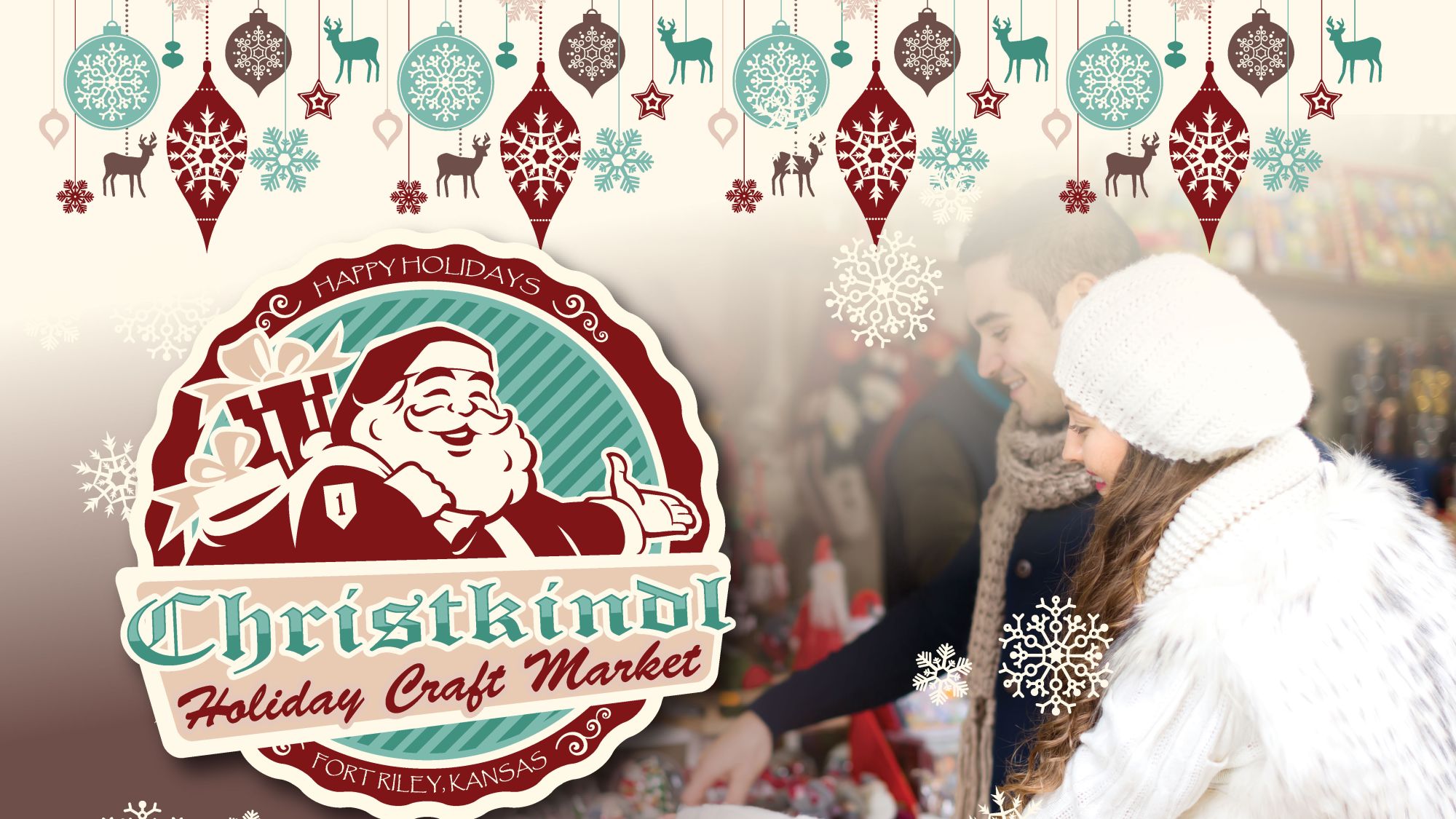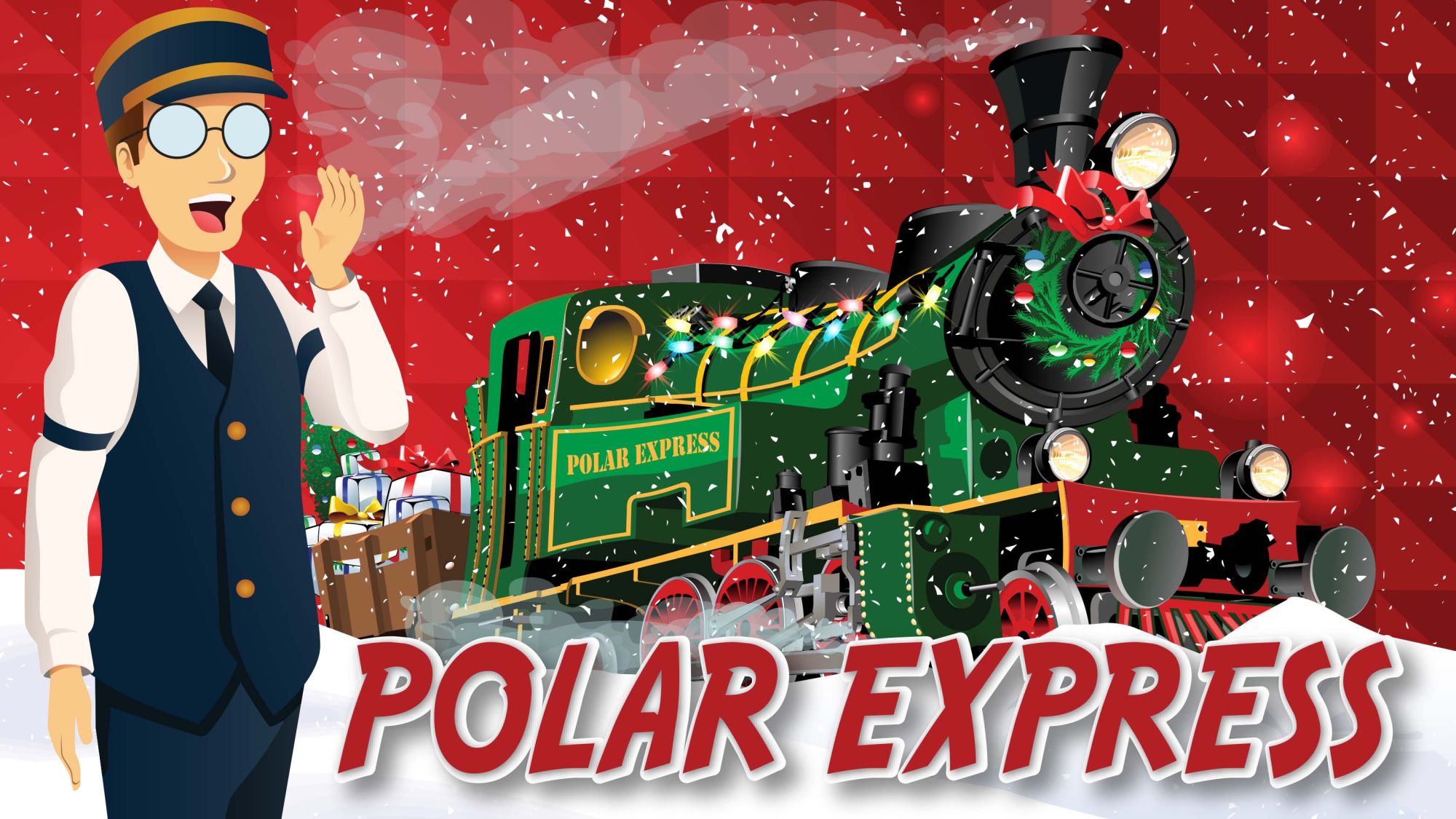 CYS Polar Express
Free winter fun for all!
Dec 10 2 pm - 5 pm